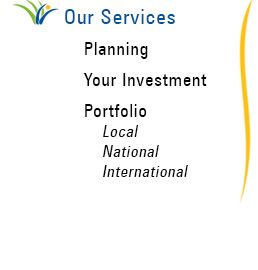 Your Investment
Overall budgets are based on the type of planning services discussed and determined.

General estimates for the development of a basic Official Community Plan and Zoning Bylaw to full scale comprehensive sustainability plans vary, depending on the specific requirements, number of municipalities involved, and type and duration of the community engagement process.

Community engagement/facilitation services and particular mapping exercise service rates are based on the type and range of services required by the particular community(ies) involved.

Each proposed budget is built on the understanding that in addition to the community's need to hire professional expertise; community participation and work-to-date by the community is of worth and valued. A suggested estimated value of in-kind volunteer and resource contributions is provided for community tracking and accounting records.